On the first day of the International Financial Security Olympiad, which is taking place on October 4-8, 2021 in the city of Sochi at the "Sirius" federal territory, four breakout sessions were held on the theme "Personal Security". Section № 1 for students and pupils "Personal Financial Security and Literacy - Starting Point for a Successful Career" was attended by representatives of the Presidential Executive Office, the Ministry of Science and Higher Education of the Russian Federation, the Ministry of Education of the Russian Federation, Rosfinmonitoring, the International Network AML/CFT Institute's (INI) universities, financial intelligence units of the EAG and CIS states, the "Talent and Success" Foundation of the "Sirius" Educational Center. Other breakout sessions were also attended by representatives of the banking sector and Kaspersky Lab.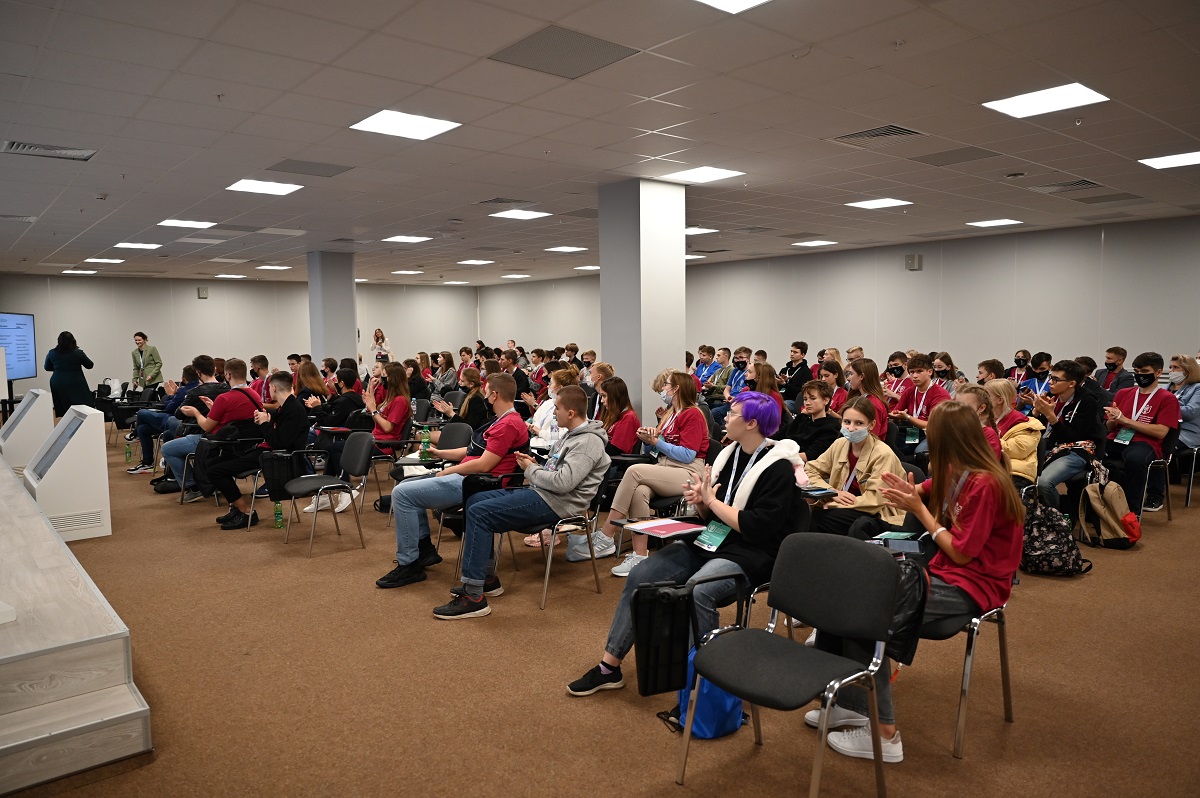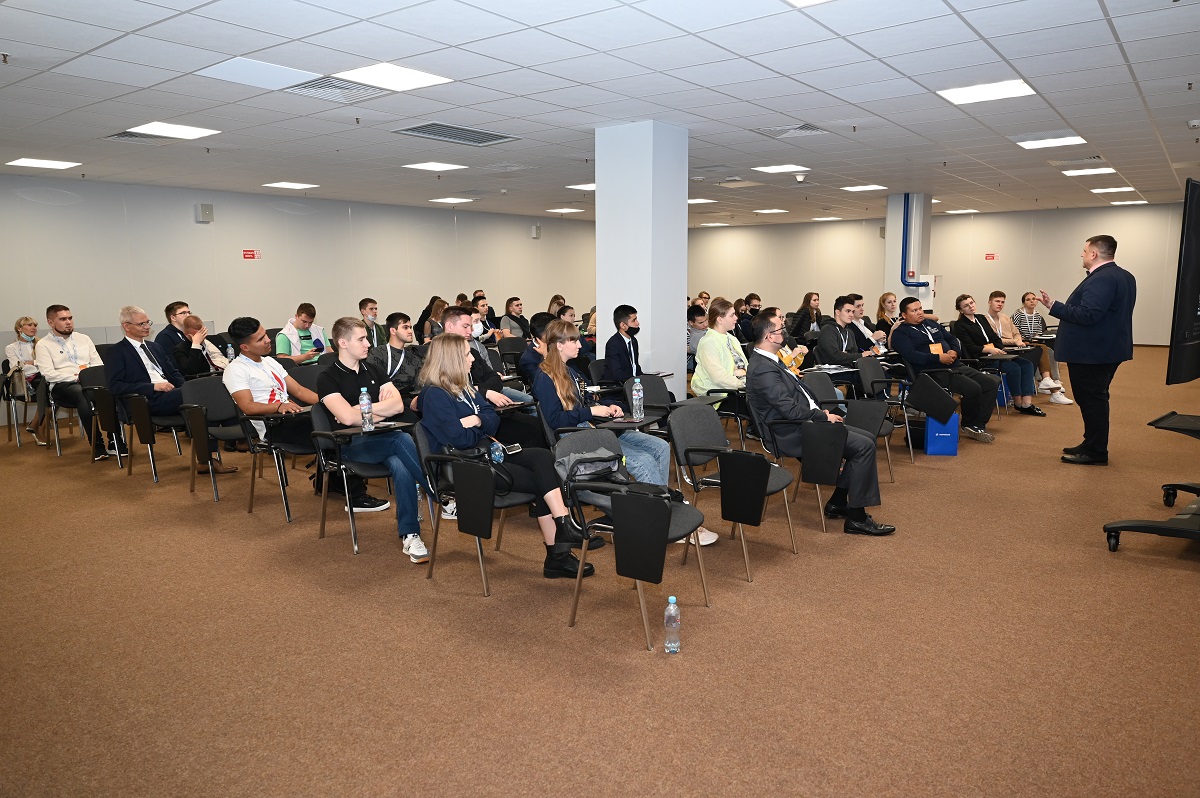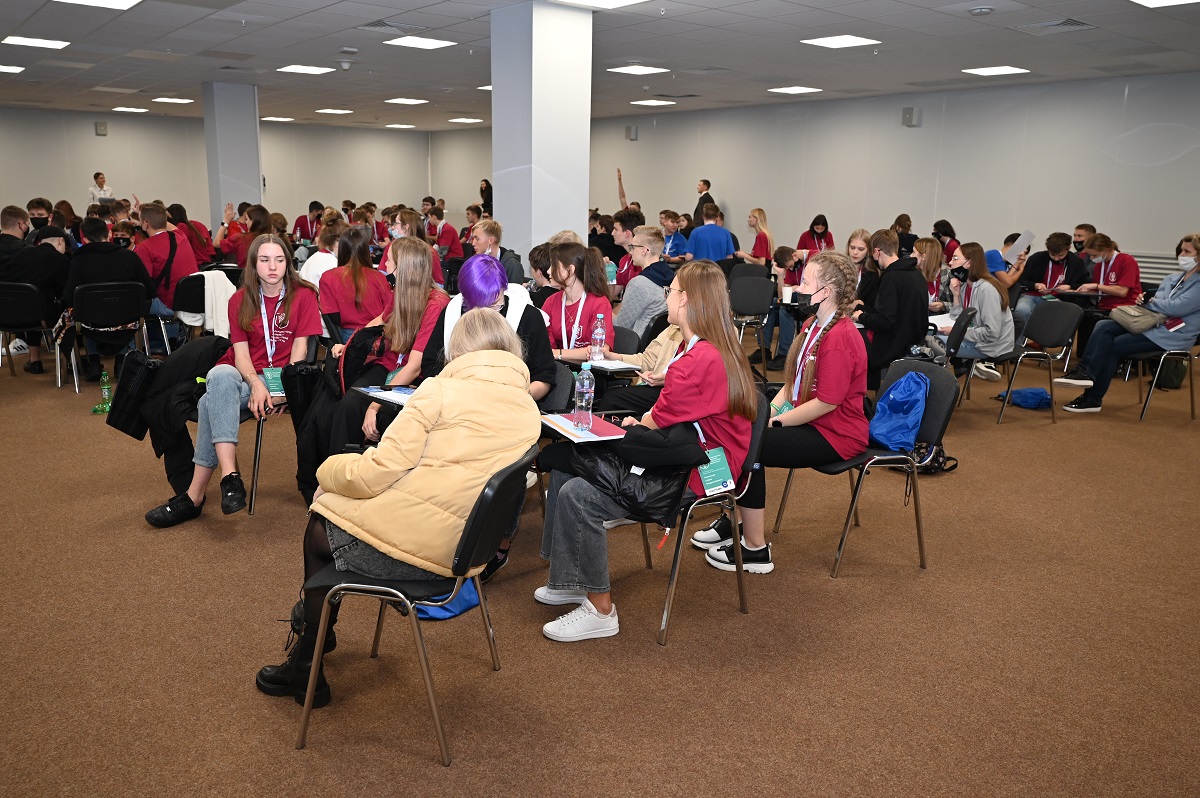 In the afternoon, debates were held as part of the general platform "Financial Security: Yesterday, Today, Tomorrow". At four platforms, students and pupils got the opportunity to talk with managers and employees of Rosfinmonitoring, the Secretariat of the Eurasian Group on Combating Money Laundering and Financing of Terrorism (EAG), representatives of the banking sector, Deloitte & Touche CIS, employees of INI's universities and other participants.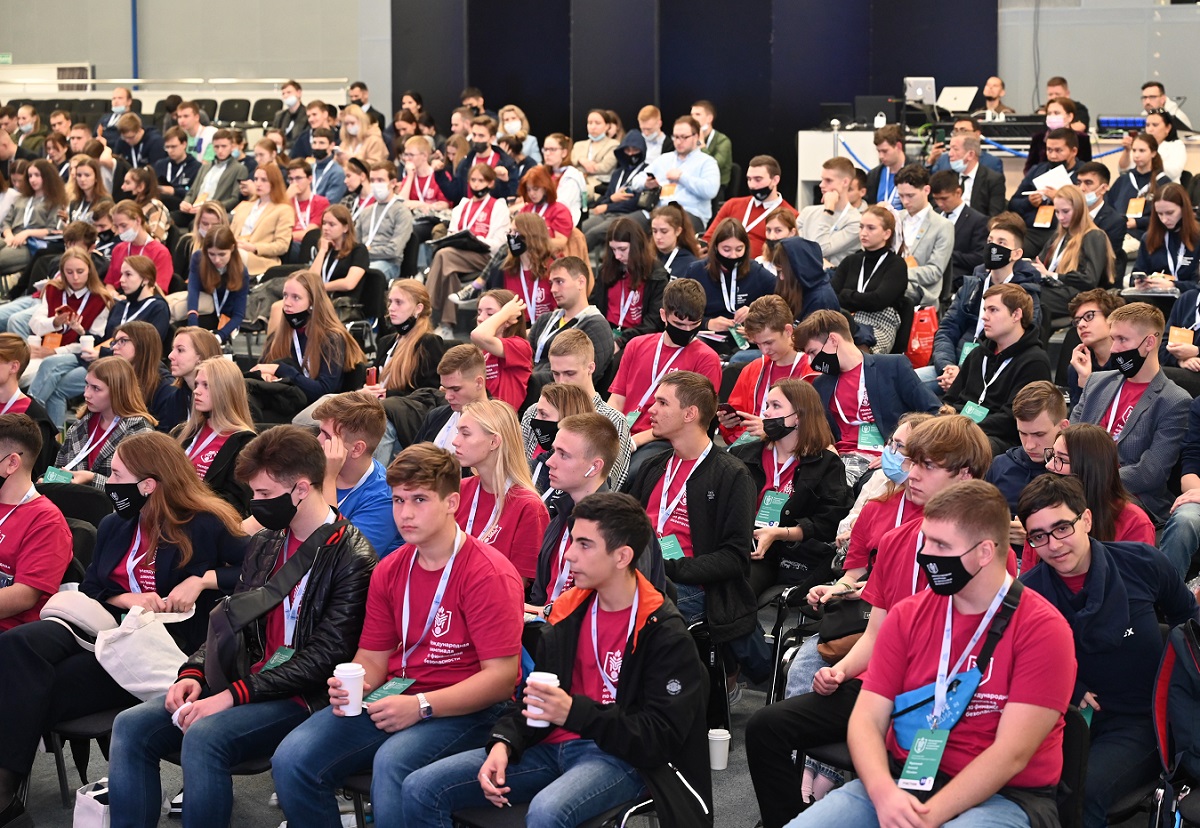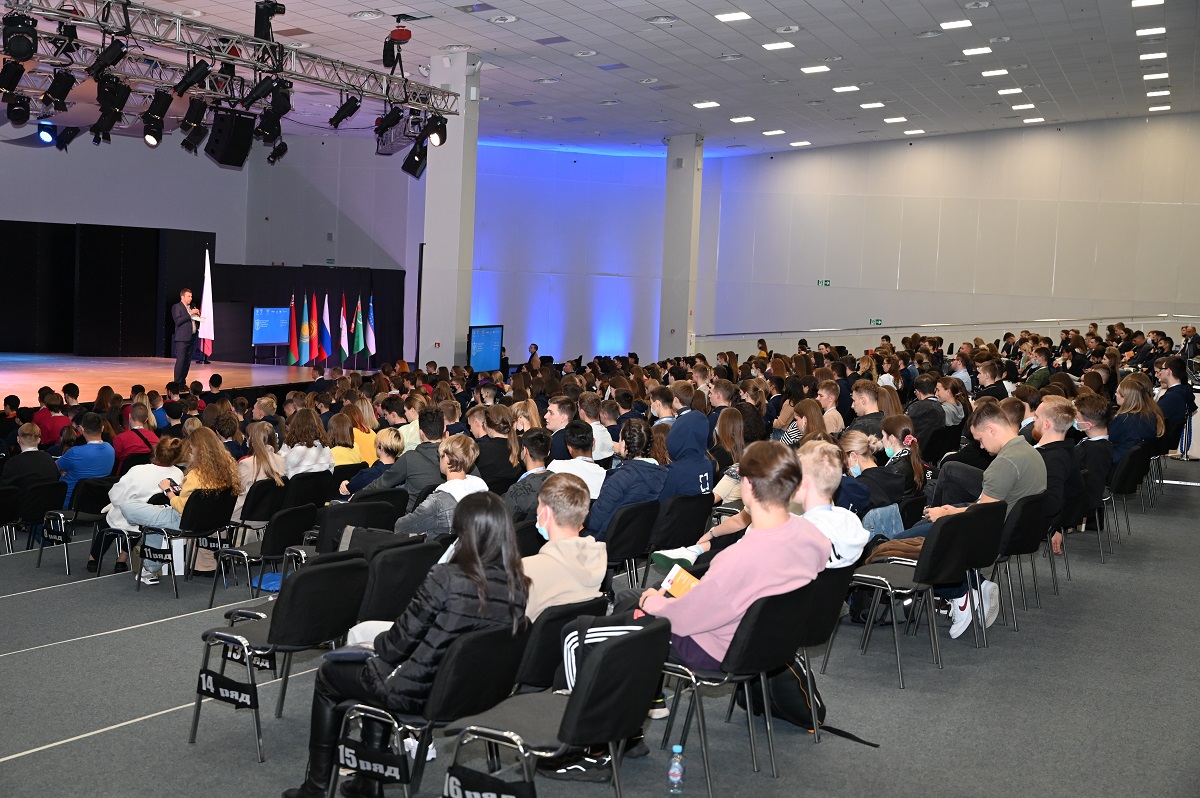 The opening session of the "Education and Career" exhibition of the INI's universities and industrial partners, as well as the introductory briefing were held before solving the Olympiad tasks.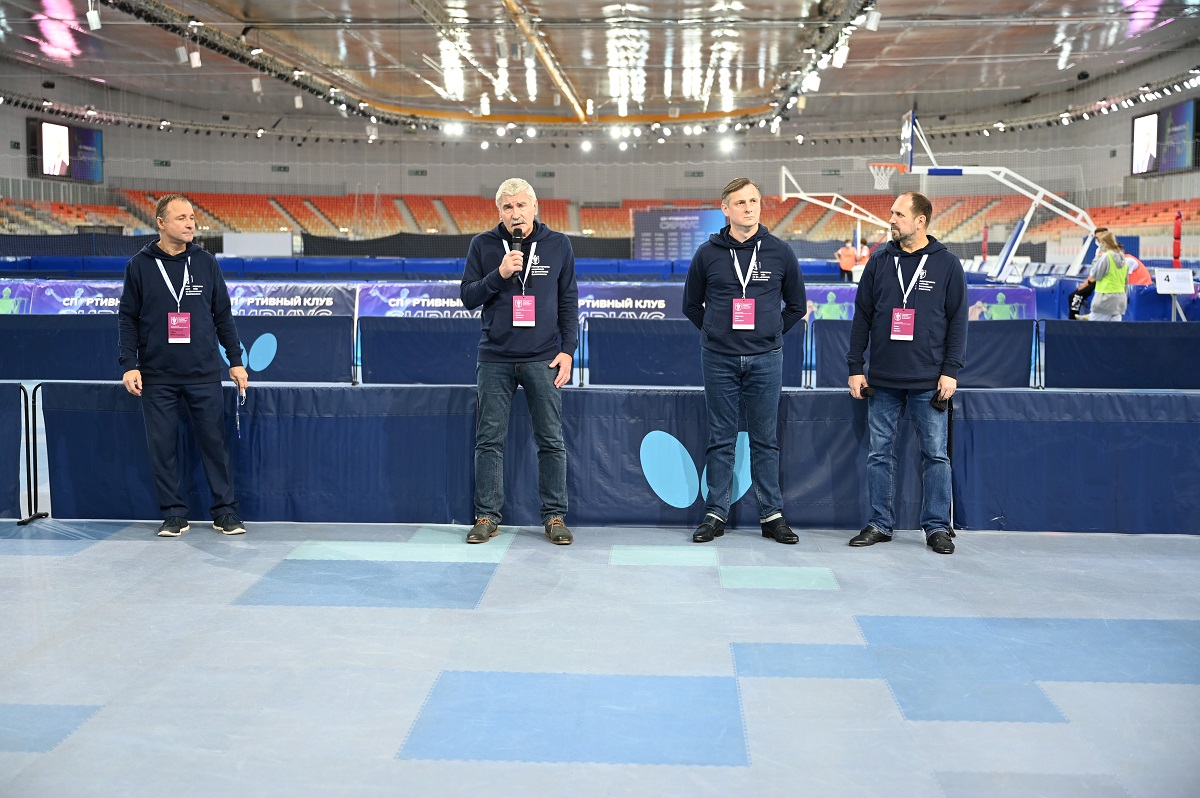 The first half of the second day of the Olympiad was dedicated to solving Olympiad tasks. After lunch the pupils went on an excursion to the "My Russia" ethno park (Krasnaya Polyana), while the students took part in sports competitions on the "Sirius Arena" platform which were organized with the help of Dynamo No. 33, the central sports club of the Russian financial and economic bodies. The participants were greeted by Deputy Director of Rosfinmonitoring V. Glotov and Dinamo 33 Chairman, as well as by Rosfinmonitoring Advisor to the Director O. Shabunevich.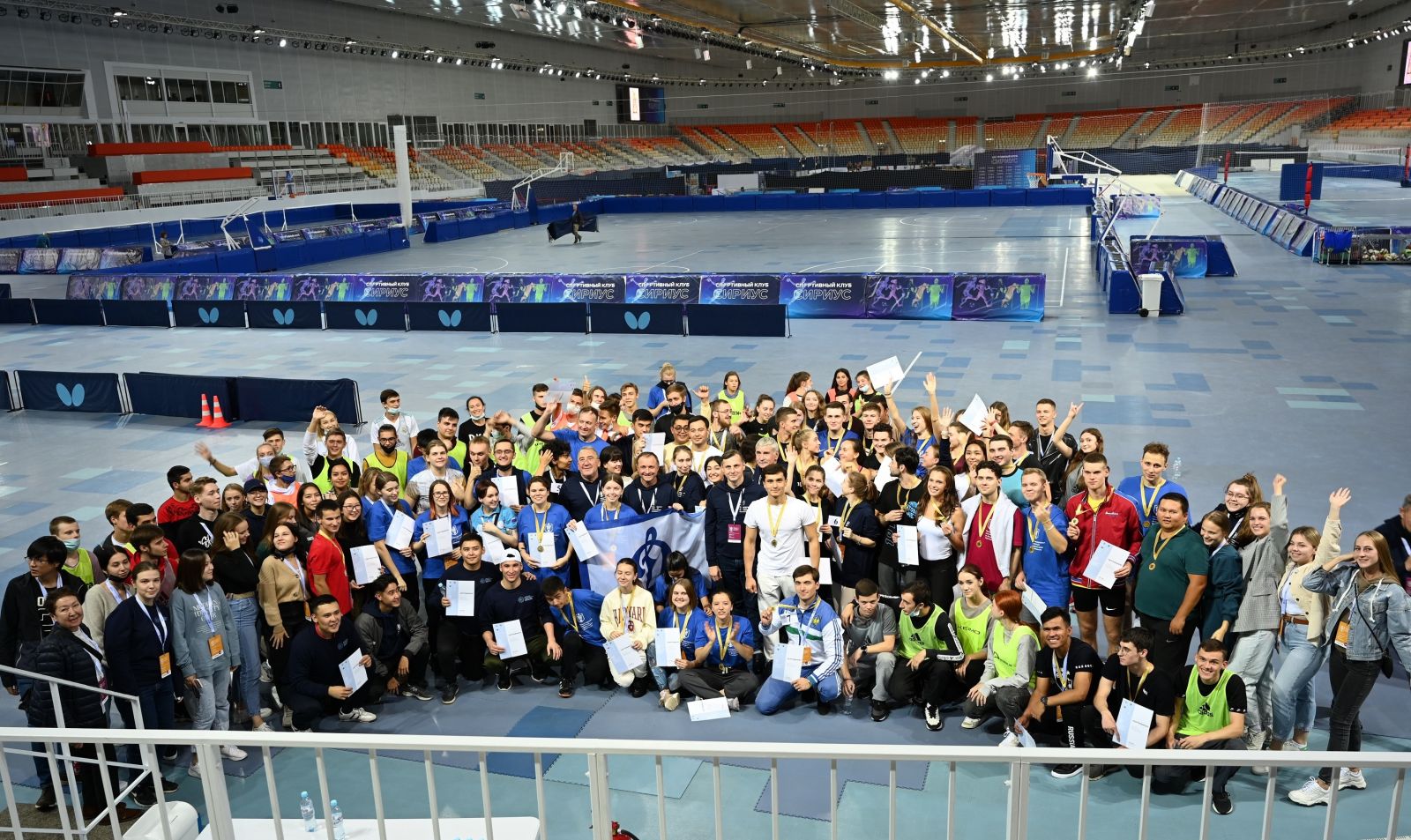 The second day ended with the participants attending the Kontinental Hockey League match Sochi vs Salavat Yulaev (Ufa) at the "Bolshoi" Sports Palace.
Photos from the International Financial Security Olympiad can be found below.