The third day of the International Financial Security Olympiad was dedicated to special team-building events.
Participants and guests of the Olympiad were particularly interested in the cyber-tournament on conducting financial investigation with the use of the Graphus training system.
During the first stage several dozens of teams wrote project papers, after which the best six teams were selected to participate in the final round. The winning team received a diploma signed by Director of Rosfinmonitoring Yury Chikhanchin.
The day ended with a cultural event held at the Sirius Park of Science and Art - the St. Petersburg Music House Concert with a performance by the Russian Music Team.
The fourth Olympic day began with breakout sessions on the topic Environmental Safety (School, Institute, Place of Stay, etc.) and the Ways to Achieve it . The sections considered the issues of international component in ensuring financial security, the fight of financial institutions for the preservation of funds of their depositors, financial literacy as the best protection against fraud, etc.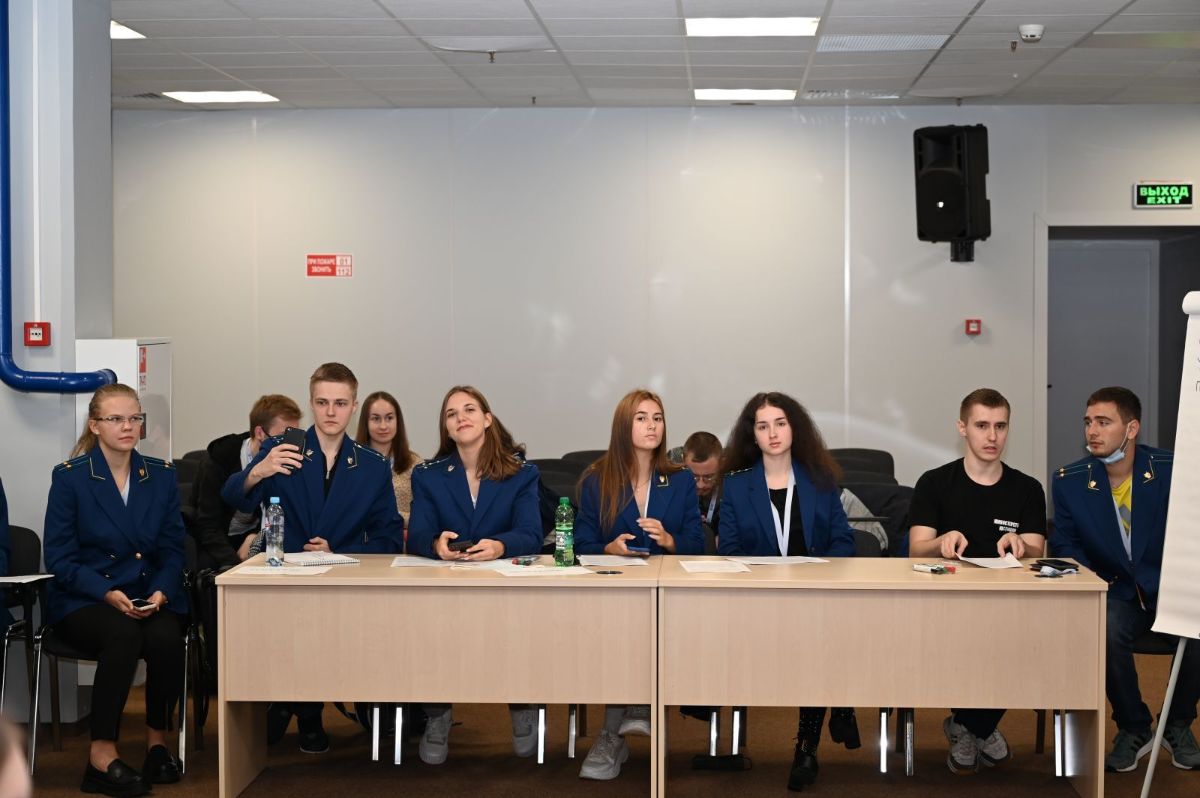 There was also a student role-playing game called Conducting a Criminal Proceeding with juries, prosecutors and defendants.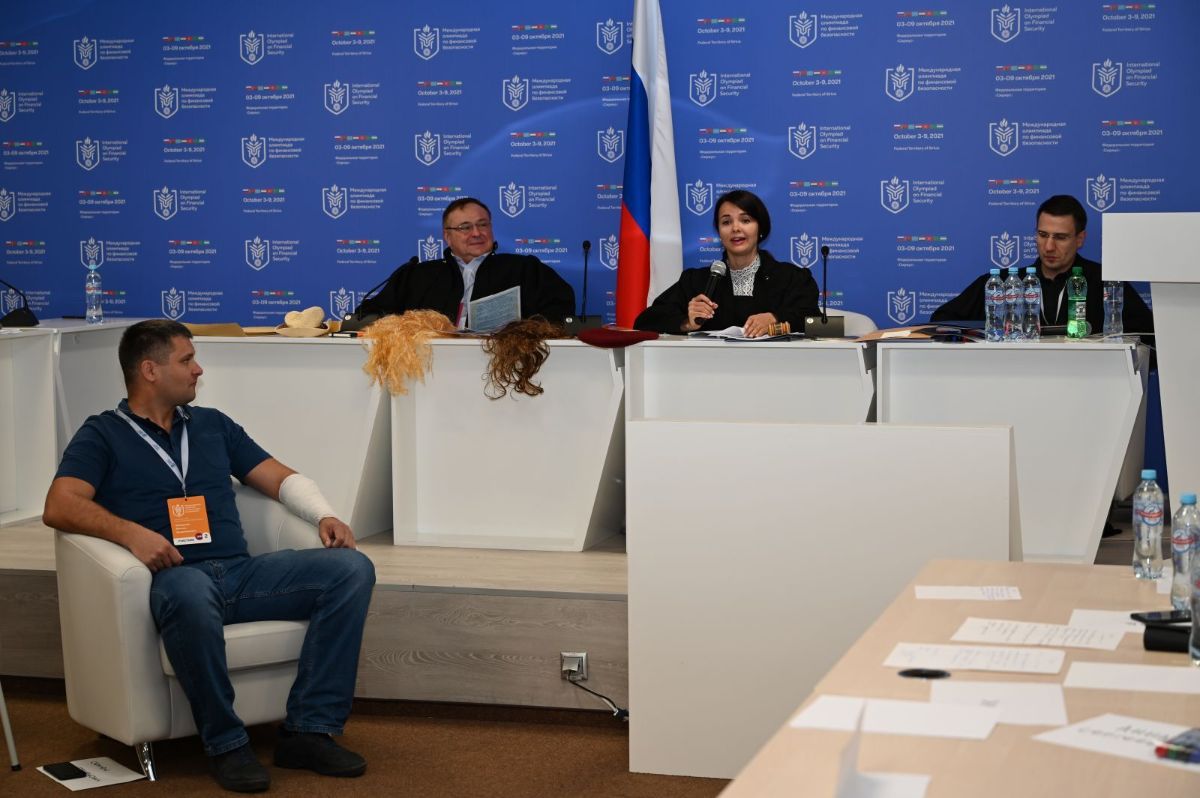 The role of the judge was played by the Head of the Legal Department of Rosfinmonitoring, Doctor of Law, O. Tysen.
The second part of the day was devoted to sports competitions for pupils, as well as to an excursion to the My Russia ethnopark organized for students from the Eurasian region countries.